Mar 2, 2018
We are attending Oceanology International 2018!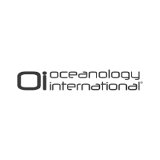 Oceanology International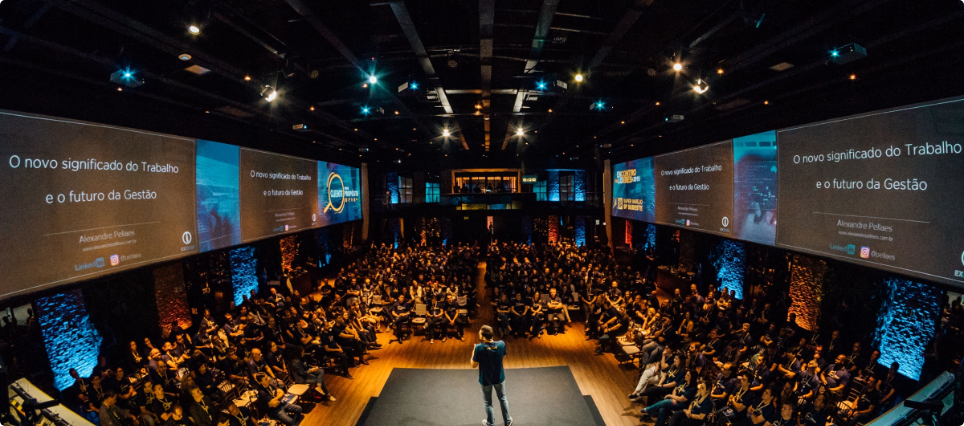 On March 13-15 meet our team in London! H2O-Robotics is going to Oceanology International – the world leading ocean technology marine science exhibition and conference. It is a unique opportunity for us to meet, network and conduct business with more than 8,000 international ocean technology and marine science professionals from 79 countries.
H2O-Robotics will be presenting there H2Omni-X (previously known as aPad) – a revolutionary unmanned marine surface vehicle fromthe series of H2Omni marine surface robots. H2Omni-X is a versatile autonomous surface vehicle capable of carrying and operating different payloads for both above-water and underwater applications. Check more information about our product here.
Also on March 14 at 11.00 we are holding a presentation at New Technology Showcase with the topic of "Ocean ICT Applications for New ASV". Come to visit us!