Feb 18, 2021
Underwater Minerals Conference 2021
Underwater Minerals Conference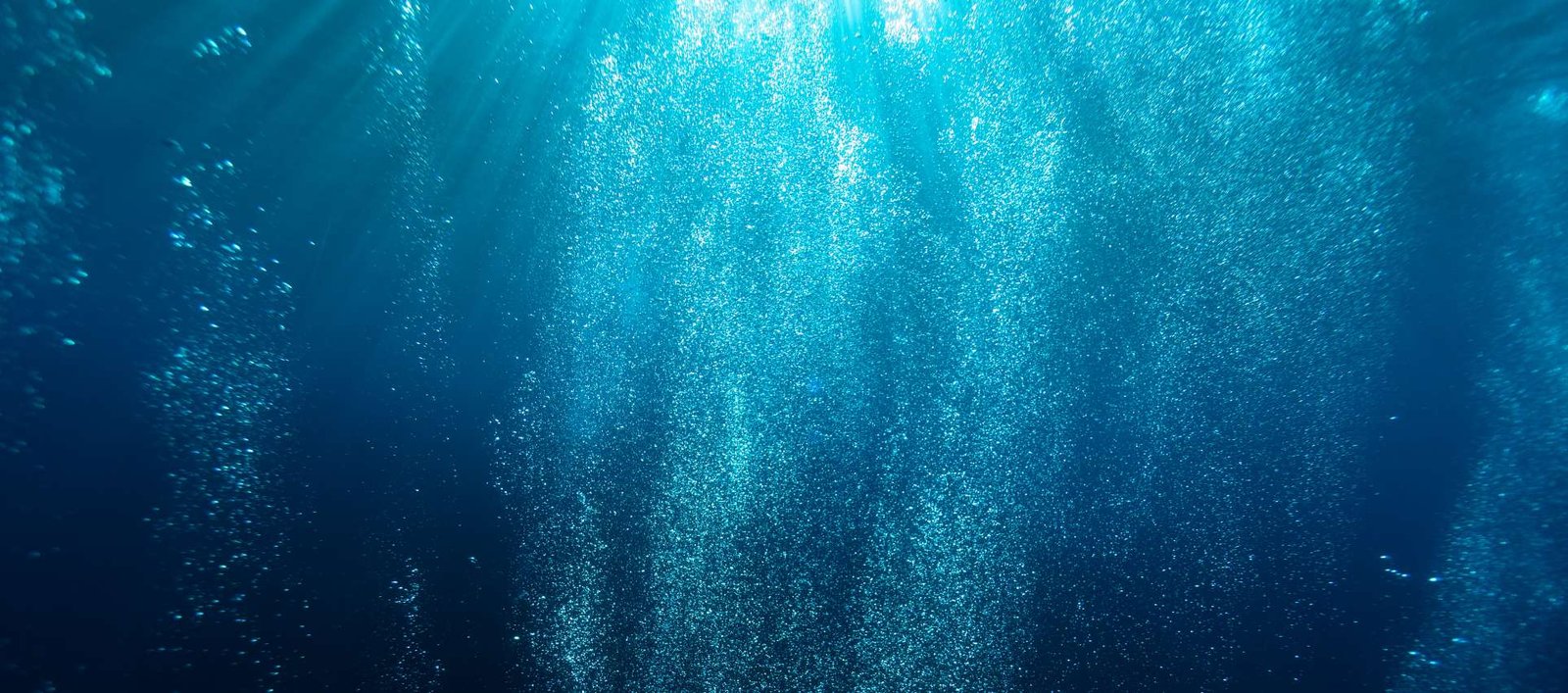 The Underwater Minerals Conference (UMC) is an annual international forum, with representatives from over 25 countries that since 1970 has brought the marine minerals community together. UMC is the world's largest gathering of ocean mineral stakeholders, including government, academic, and commercial sector professionals. Topics considered for the conference include:
Geological and biological studies of marine minerals deposits and their associated biological communities.

Regulatory considerations related to mineral resource and environmental impact assessment.

Technological considerations related to scientific survey objectives and commercial recovery objectives.

General policy considerations related to the long-term development of these resources.

Other relevant topics.
The Conference will be held 17-25 September at the Vinoy Renaissance Resort & Golf Club, located in  St. Petersburg, Florida, USA.