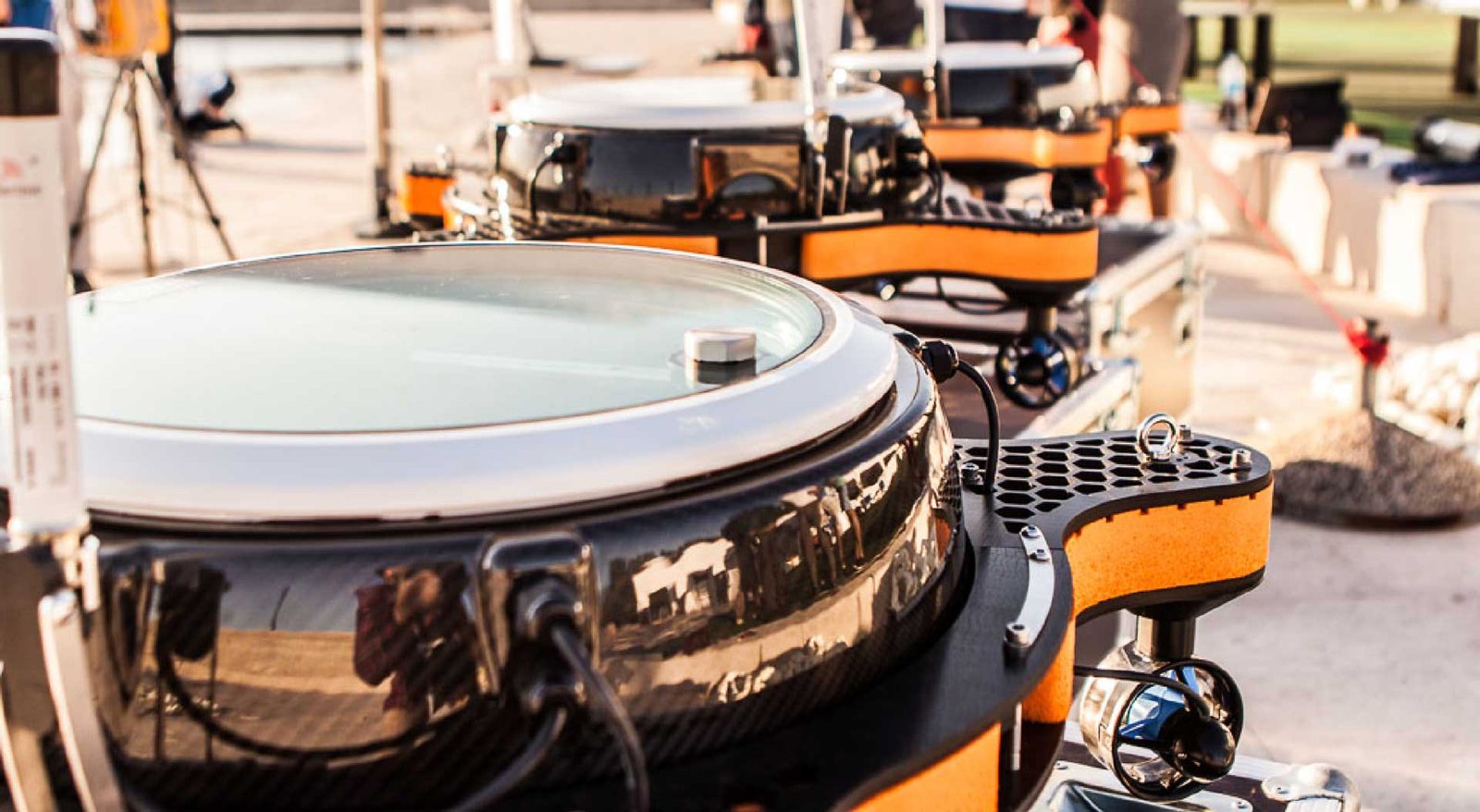 About Us
Founded in December 2017, H2O Robotics, Ltd. is a company specialized in marine robotics research, both underwater and surface, for different purposes and missions.
Its flagship product is H2Omni-X, an USV capable of very low-power dynamic positioning, obstacle avoidance, autonomous operation and advanced communication capabilities under and above water.
H2O Robotics, Ltd. provides products and services in marine robotics, such as:
production and sale of underwater communication and localization devices
manufacturing and selling marine autonomous vehicles
development of custom communication and navigational algorithms
adaptation of marine robots and sensors for different use-cases
development of custom vehicles
R&D in the area of maritime technologies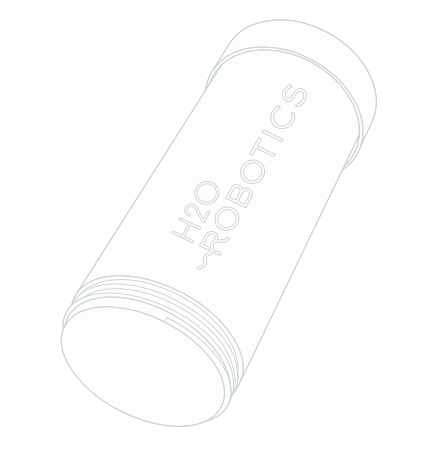 Mission and vision
Mission of H2O Robotics is to bring latest scientific research in marine technologies to the market, constantly improving and advancing marine industry, ecology and sustainability at sea.
Thanks to its unique cooperation with Laboratory for Underwater Systems and Technologies, H2O Robotics firmly believes in its vision to become a leading player in cutting-edge robotics and systems world-wide.
Business success
So far, H2O Robotics and its partner Laboratory for Underwater Systems and Technologies worked with partners for all over the world in fields from off-shore oil industry to biological maritime research. As part of its efforts, company has so far manufactured and sold close to 20 of its H2Omni-X USV vehicles to partners and clients from Germany to Greece. In addition to that, company members have delivered numerous custom solutions to different clients from USA and EU.
Business goals
Currently, company is focused on growing its customer base in EU and USA, visiting different fairs, exhibitions and events promoting its services and H2Omni-X. Most of the focus is on EU and surrounding regions, while in 2021 plan is to spread the efforts more to USA.
Main identified industries have been surveying, ecology and inspection, which is why the company is looking to find additional products and services to serve those industries.
EU Projects
H2O Robotics has been recognized by the European Commission and awarded the European Commission's Seal of Excellence.
read more