Stand alone, self contained
Lightweight
Low-Cost
Easy to use
Mobile application included
Available for Purchase and Rent
Renting price depends on the inquiry. To get a quote, send us a message.
Contact us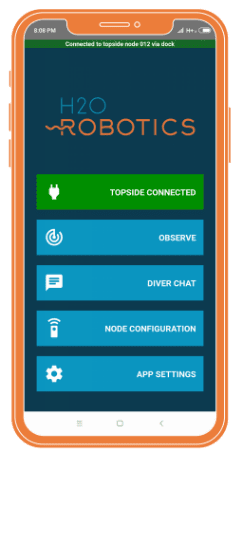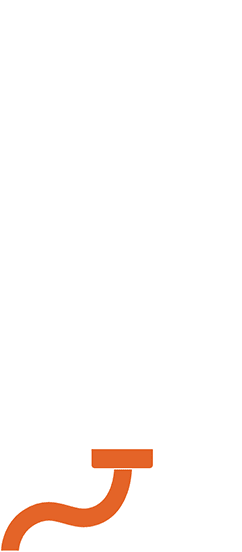 Mechanical
Device weight (air) 400 grams
Depth rating 100 meters
Material Autonomy/ Endurance* 10 hours
*the unit uses low power electronics to stay on and only uses additional power when it replies after being interrogated
Electrical/ Interface
Supply Internal rechargeable batteries (inductive charging)
Power consumption 216 mAh at 12V
Physical interface wireless – Bluetooth
Indicator Status LED (Power, Solid green – booting,Blinking green – running)
Observation concept
Observe the variety of your assets with our lightweight acoustic transceivers attached to them.
Topside
Diver
AUV
Archeological site
Setting up the system
Connecting
Twist the dongle/dock onto the device.
Connect the device to the smartphone using USB. Start the H2O Robotics mobile app on the Smartphone.
Coming soon on
Put the device into the water and start interrogating ID of the device attached to the asset you want to observe.
Specifications
View our other products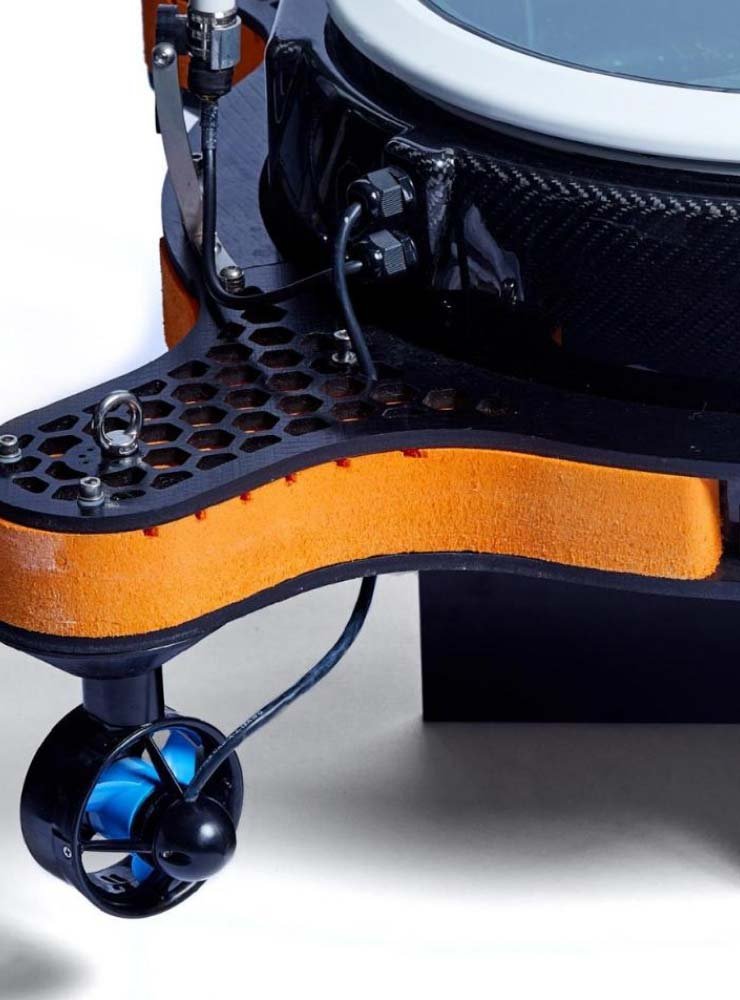 H2Omni-X
First commercially-ready USV from H2O-Robotics
View more
DISCOVER
Available for rent and purchasing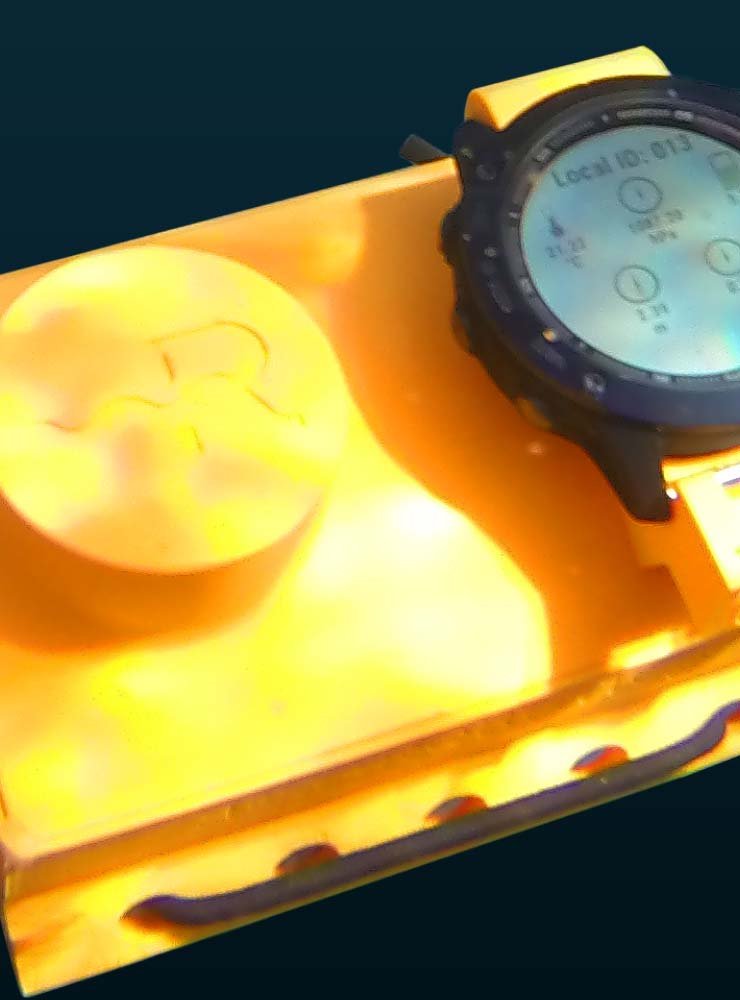 H2Orologio
Transform the way you communicate with your dive buddy
View more
DISCOVER
Available for rent and purchasing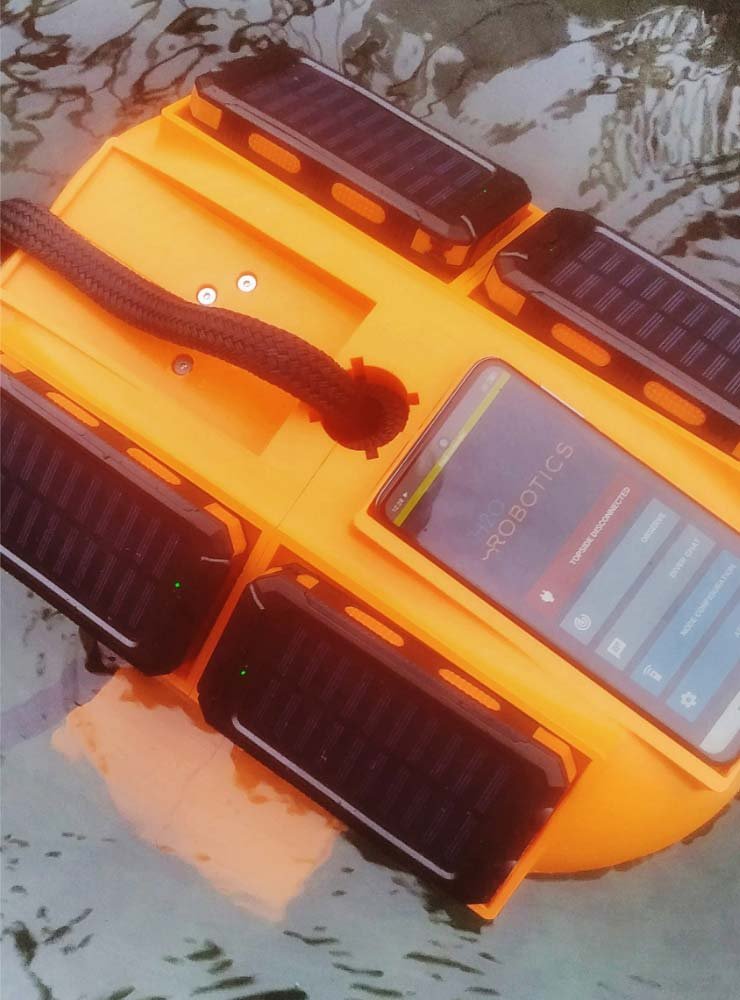 H2Orbit
Smaller version of H2Omni-X dedicated to diving applications
View more
DISCOVER
Available for rent and purchasing
Drag to move