Stand alone, self contained
Lightweight
Low-Cost
Easy to use
Mobile application included
SDK / API 3rd party
Available for Purchase and Rent
Renting price depends on the inquiry. To get a quote, send us a message.
Contact us
Dive Flag
WiFi / 4G LTE antenna
5V Solar Batteries
3D printed hull
H2Observe Transducer
Thrusters
H2Observe electronics
Smartphone (GPS, IMU, compass) or Raspberry Pi 4, GPS, IMU, compass
12V Battery
5V to 12V step-up
IP65 Enclosure
with rubber gasket
Internet of Underwater Things
H2Observe can be attached to AUV, underwater sensors, diver or any other underwater asset, while H2Orbit provides connectivity.
One surface unit on e.g. H2Orbit or boat ensure:
track and trail of underwater asset
data geo-tagging
link to the cloud
near-real-time access to underwater data
localization adding for underwater assets
View our other products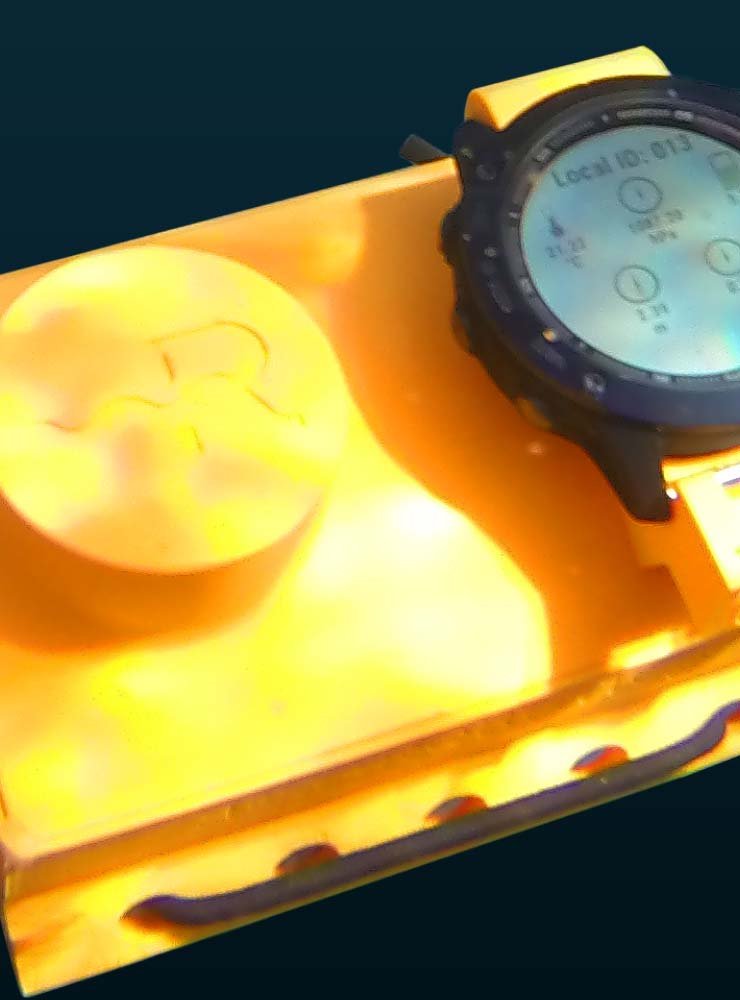 H2Orologio
Transform the way you communicate with your dive buddy
View more
DISCOVER
Available for rent and purchasing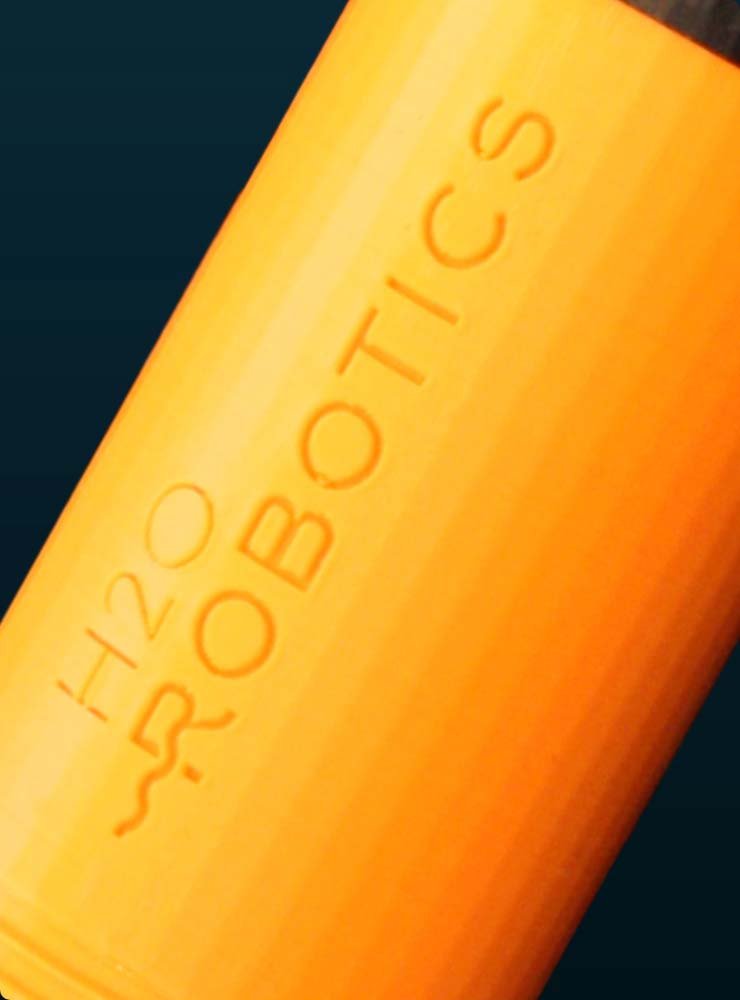 H2Observe
Transform the way you observe your underwater assets
View more
DISCOVER
Available for rent and purchasing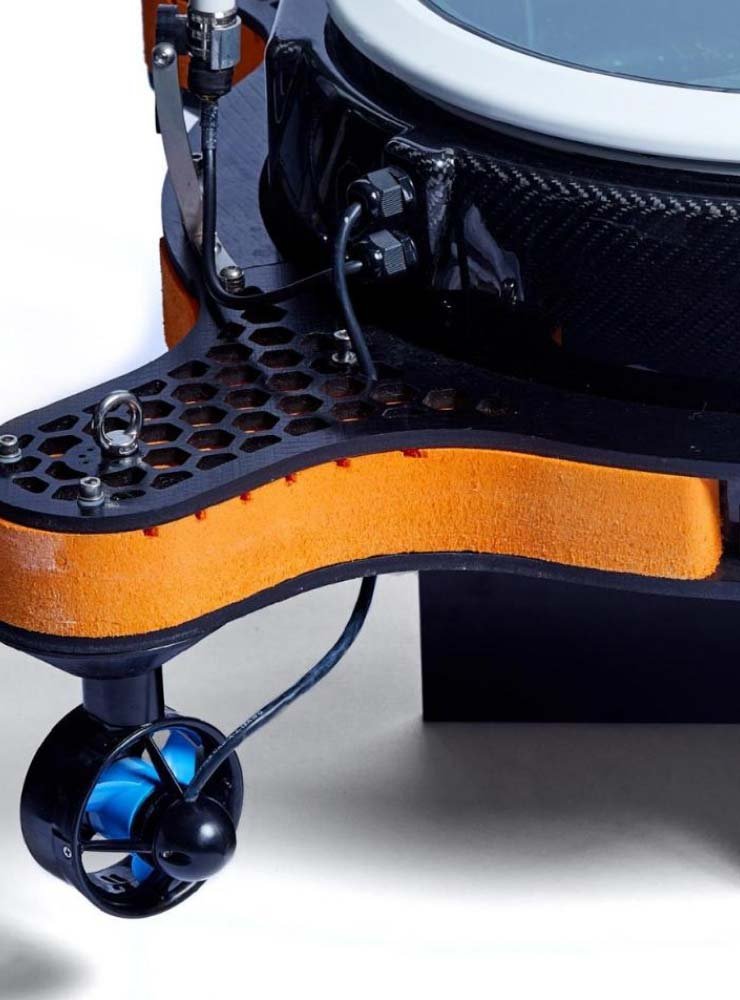 H2Omni-X
First commercially-ready USV from H2O-Robotics
View more
DISCOVER
Available for rent and purchasing
Drag to move